We provide a Phuket website and WordPress services, site optimization (SEO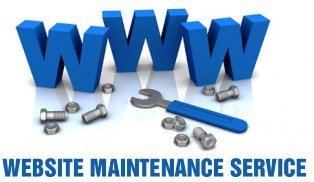 /  SEM), and search engine, RSS and Blog submissions services to assist you in up-dating, developing, optimizing and marketing your website, Blog or even face book or connecting your social media sites etc.Our Phuket website and WordPress services is a private freelance service for small / medium sized companies on Phuket, Thailand or anywhere in Asia, and beyond due to we can operate and offer all services remotely via email, Skype or travel between destinations.
Main Phuket Website Designer Focus Points:
* Do you require word press coding, virus or plugin help or fixes, general maintenance?
* Do you need help with your word press website speed or site compression/Cache optimization?
* Are you searching for a quick, quality and cheap mobile friendly website set-up?
* Do you want the best S.E.O, meta tag optimization, search engine/BLOG or directory submissions, quality back links or need your product, service, Hotel/Restaurant promotion link/PR or video to be actually seen?
If you are thinking 'Yes' to any of the above questions then the below 3 main services are for you.
1) WORD PRESS / BLOG FIXES, CODING AND VIRUS ISSUES: 
If your website or BLOG has coding or plugin issues, has been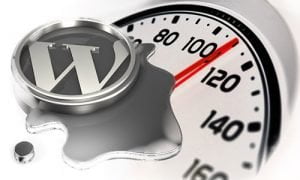 attacked by those nasty viruses, has coding appearing on the page or you simply need someone to check and fix something on your website then we are here to help.
2) WORD PRESS SPEED, COMPRESSION AND OPTIMIZATION:
 If your site is slow loading you will loose customers and Google etc will not like, or rank, your site! We can help speed up your websites speed
There is no price tag on this services due to we fist have to look at your website first so simply contact us using the form below and let us know what the problem is.