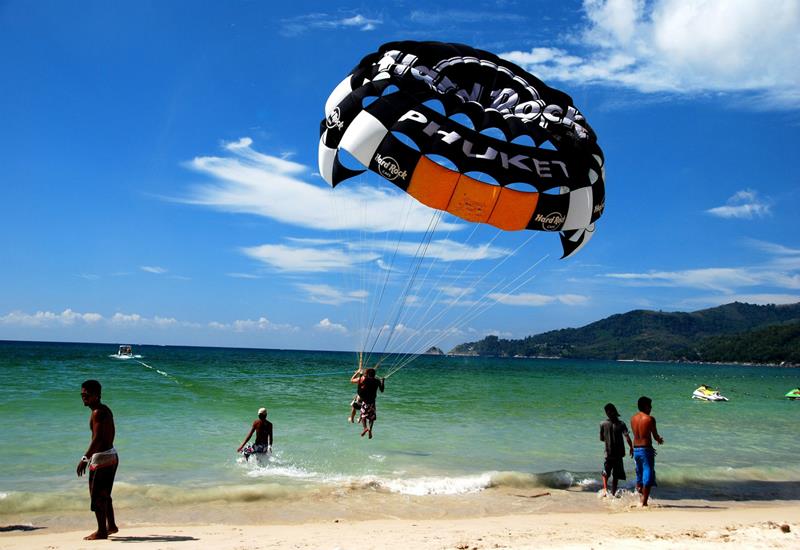 Bang Tao Beach Bar And Cafe is located on a large open bay with one of Phuket's longest bea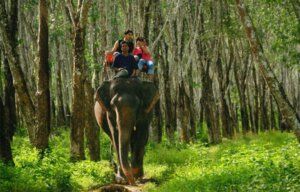 ches. From the  Laguna Phuket complex, containing five luxury hotels and an 18-hole golf course, dominates a large area of northern Bang Tao. However, it is not difficult to find a quiet spot to enjoy the crystal clear water and stunning white sand.
The southern end of the beach is more developed and is where most of the accommodation is located, so if you want the beach to yourself, walk to the northern end where its much quieter.
There are a number of shops, restaurants and bars near the entrance to Laguna Phuket, as well as those within the resort complex. The nearby town of Cherng Talay has a few shops as well as a fresh market. Canal Village within La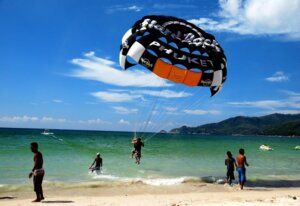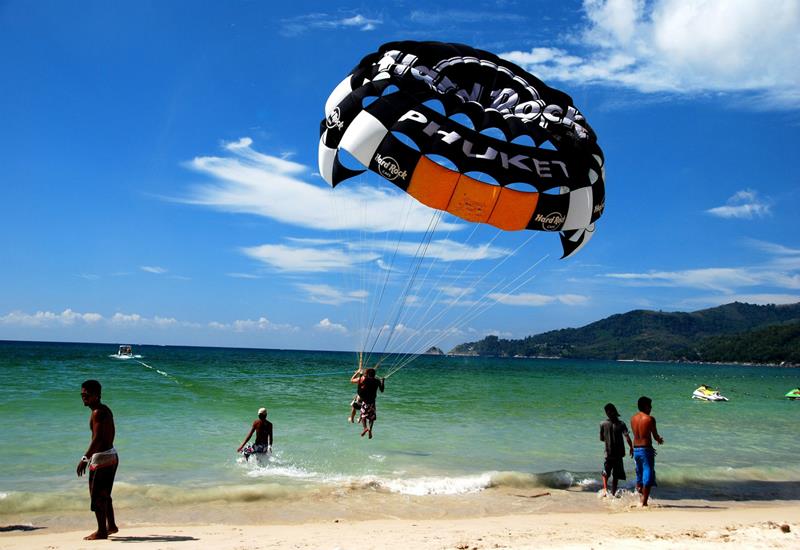 guna Phuket comprises about 30 shops, mostly selling handicrafts and clothing items.
All across the beach, from the northern tip to the southern tip of Bang Tao beach, are numerous activities and things to do. From Elephant trekking and horse ridding to jet ski, snowballing, diving, speed boat trips and even night fishing with the local fishermen, or person to be politically correct 🙂
Along with Phuket activity bookings, we can also arrange motor bike hire and car rentals for you. All @ the best prices for our guests! 🙂
Just pop into the Bangtao Beach Bar And Cafe and we will point you in the right direction, or see more details here on our site.